The One With The Latest Kimberley News
October 13th, 2005 (06:29 pm)
What I'm Feeling At The Moment: excited
What I'm Listening To At The Moment: "Portland Oregon" by Loretta Lynn and Jack White
Kimmie-Kim-Kim made an appearance signing autographs in DC with fellow YouthAIDS spokesperson, Ashley Judd. Here's a couple of shots.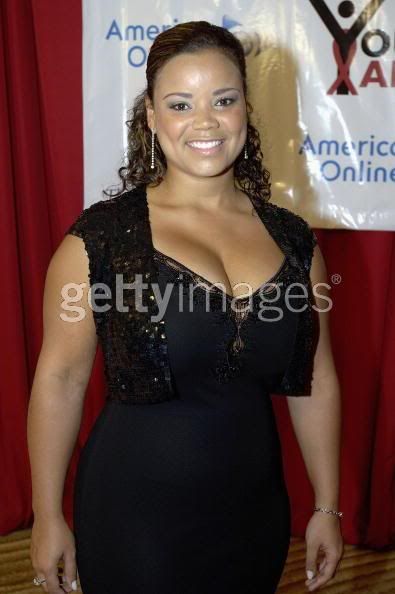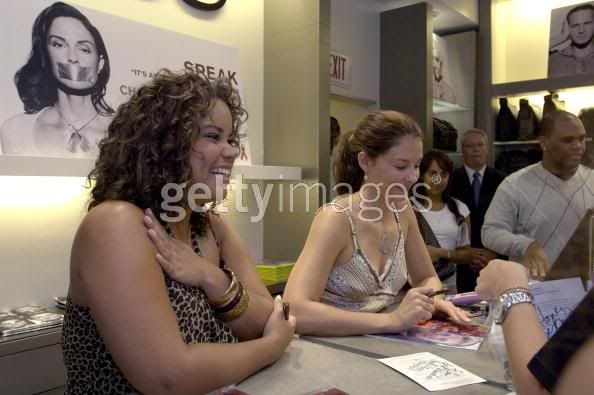 AND NOW FOR SOME EXCITING NEWS!
We all know Kim was the national spokesmodel for Lane Bryant's Seven7 jeans line. Well, get this! Lane Bryant has officially made her the exclusive national spokesmodel for the entire Lane Bryant company!!! They are also planning a lingerie line just for her. Good name: "Behind Locked Doors".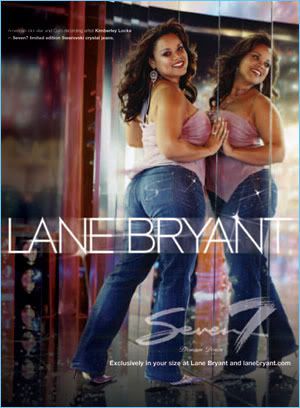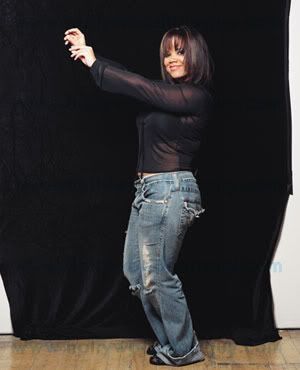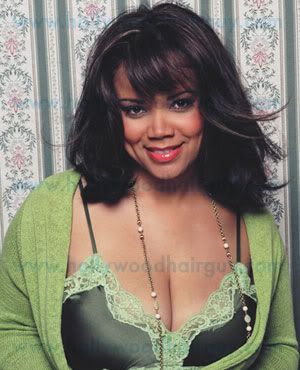 KIM IS DROP-DEAD GORGEOUS IN THESE SHOTS!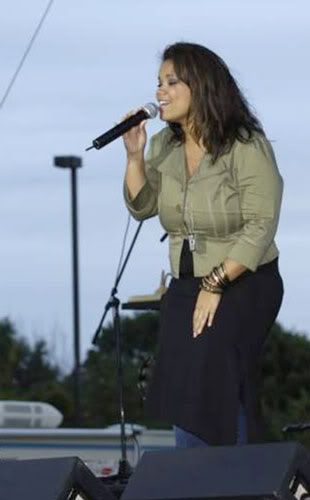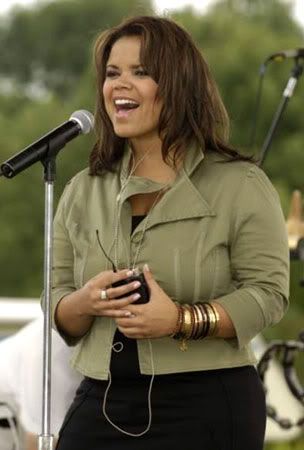 LOVELY KIMMIE!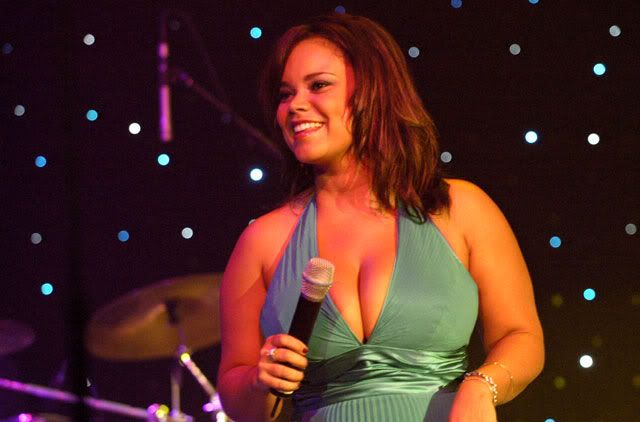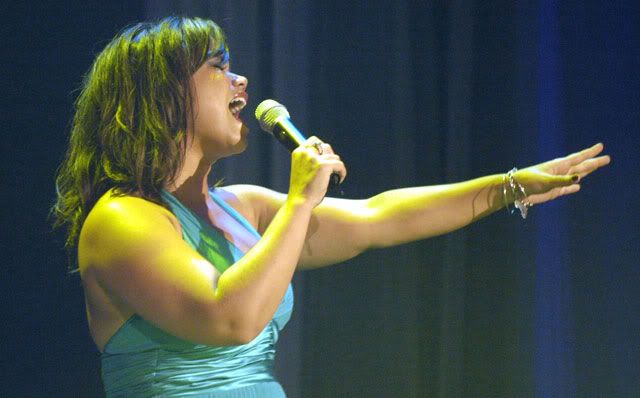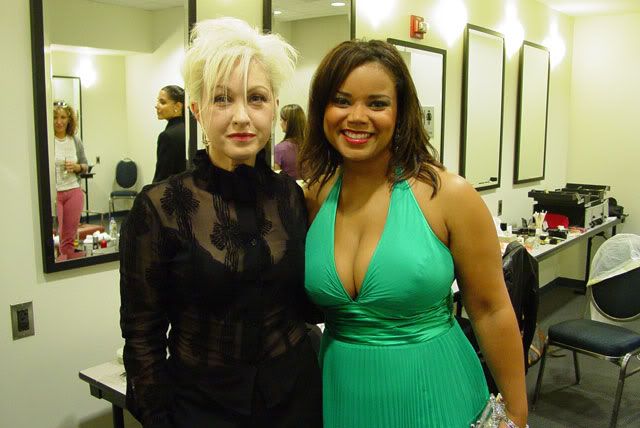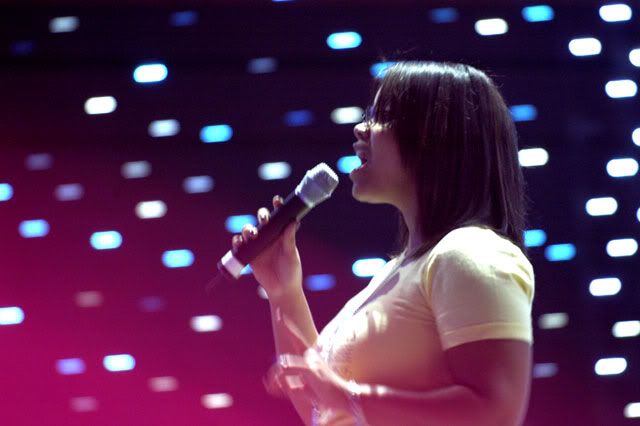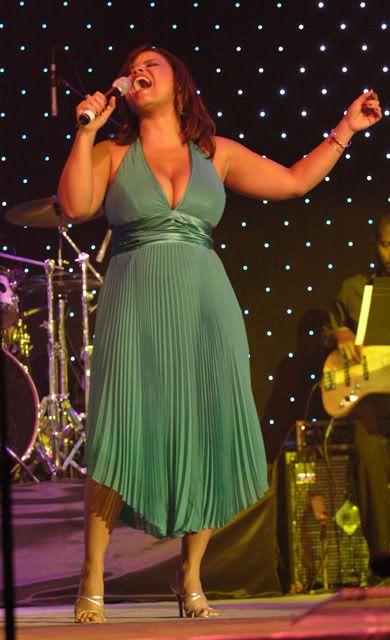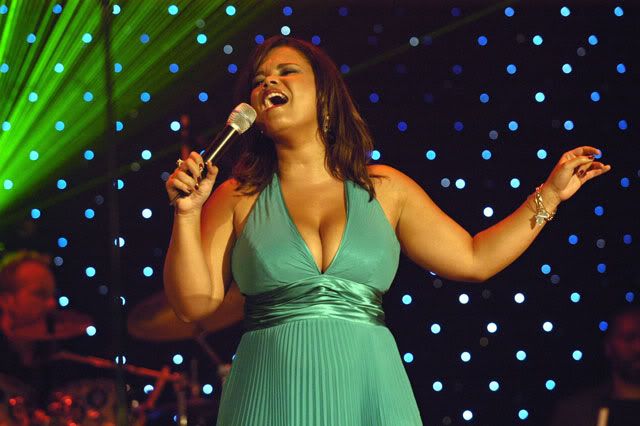 SHE LOOKS BEAUTIFUL HERE, TOO!!!